All amusement parks in Kentucky
All amusement parks in Kentucky
On this web page you will find all amusement parks in Kentucky. Which are 2 parks at the moment. Both parks are quite big. There are over 4 million people living in Kentucky. Kentucky Kingdom is the biggest of the 2 and is located in Louisville. The other amusement park is Beech Bend Park located in Bowling Green. The official Nickname for the state is Bluegrass State. Its capital is Frankfort. If you are bored with the Kentucky amusement parks then its good to now that Ohio with 6 amusement parks, Maryland with 5 and Pennsylvania with 10 are pretty close. 
All Amusement Parks in Kentucky
Here is an orderly list of all amusement parks in Kentucky. There are at the moment 2 big amusement parks big enough for our website.
Kentucky Kingdom
Kentucky Kingdom is an amusement park and waterpark with great diversity. There is really something for all age categories. There are 5 roller coasters. 4 of them are very intens! The Lightning Run is not only extremely fast but looks beautiful. The Storm Chaser is unique in its kind and the T3 is an awesome mega coaster! But its not only about the roller coasters in Kentucky Kingdom. Do you like water? Great, the park has an amazing waterpark. Or are you coming with the family? No problem there are over 50 calm and moderate rides great for your kids. In total the park has almost 60 rides! Kentucky Kingdom is a big amusement park and by far the biggest in the state Kentucky.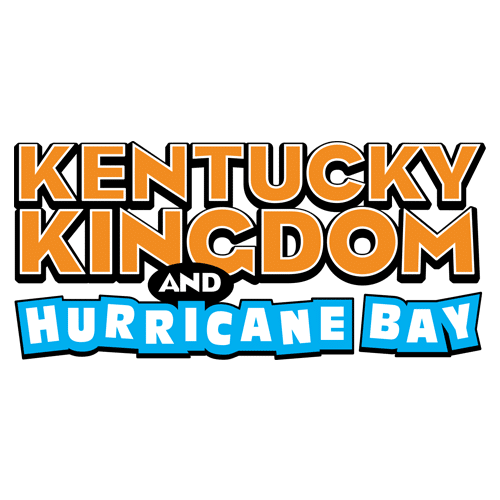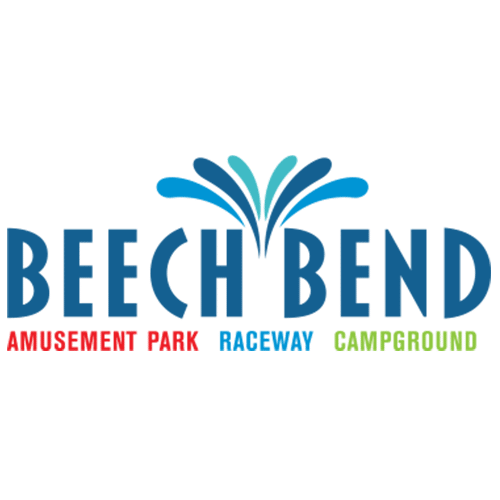 Beech Bend Park
Beech Bend Park is a bit smaller then its predecessor. But with 45 rides still very notable! It also comes with a waterpark but way smaller then Kentucky Kingdom. So its more about the rides here. There are 3 roller coasters. Two of them moderate and 1 calm kiddie coaster. The Kentucky Rumbler is a beautiful wooden roller coaster. There are 3 intens rides in Beech Bend Park. The Zero-G is one of them. Its an amazing high drop tower! Most of the rides here are calm or moderate so its best to go here with family's and children. But your older children will defiantly have fun!